Now more than ever, restaurant leaders must be willing to challenge their assumptions.
Embrace the future at RestaurantSpaces
Speaker Lineup Coming Soon!

Check out who's spoken at RestaurantSpaces over the years…
Topics we've recently discussed
Experimenting with New Formats
Accelerating Digital Integration, Harmoniously
The Tech & AI Enhancing Restaurant Operations
Tackling Construction Costs + Supply Chain Disruption
The Evolution of Drive-Thrus + Off-Premise
Reimagining How Labor is Utilized
Elevating the In-Restaurant Experience
Exploring the Impact of Virtual Restaurants
Prioritizing Sustainability in Restaurant Design
"
What you guys do is simply amazing. Bringing these people together and letting them share ideas and learn from one another… that's how we're all gonna win.
 CEO – Taco Bell   
CHECK OUT HIGHLIGHTS FROM
Check out photos from RestaurantSpaces Fall!
Barton Creek Resort & Spa  |  Austin, TX
Secluded in the rolling hill country of Austin, Texas, the 4,000 acre newly-renovated Omni Barton Creek Resort & Spa is the ultimate retreat. Whether you want to play a round of some of the best golf in the country, or experience everything the "Live Music Capital of the World" has to offer, they'll provide the perfect accommodations to get energized, inspired, and make a whole bunch of new industry friends!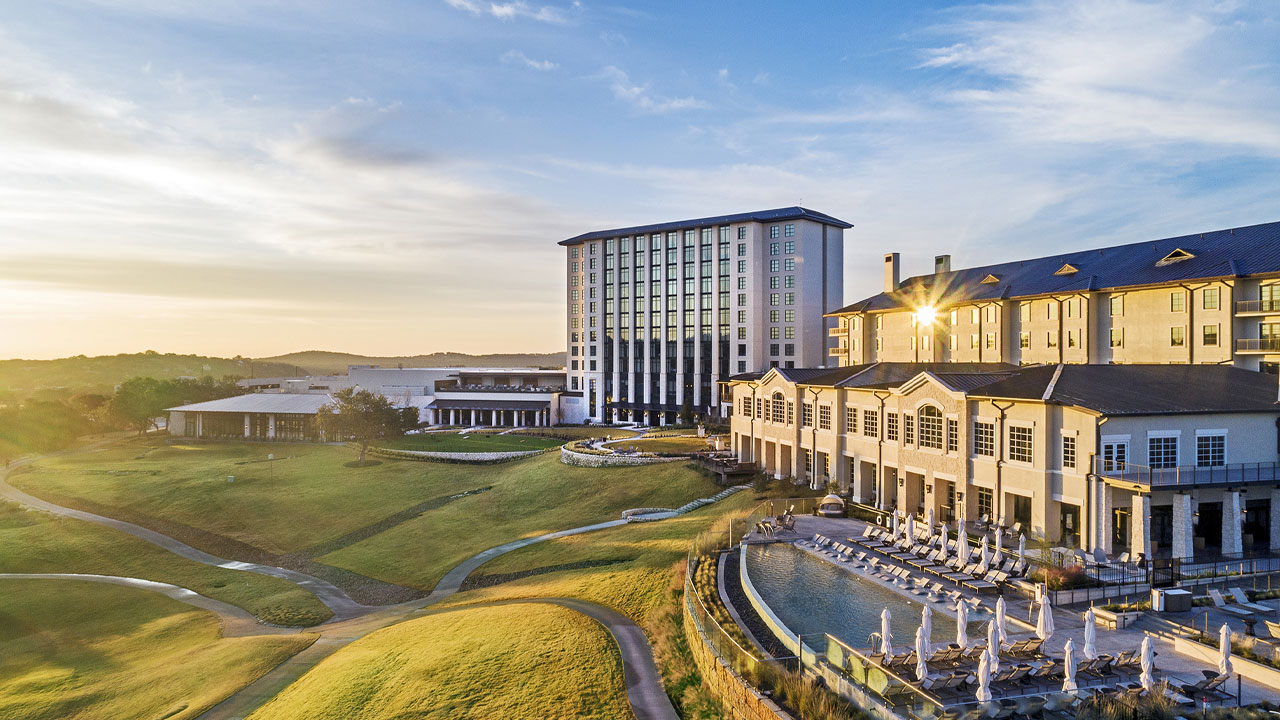 12:00pm Welcome!
1:30pm Networking Activities
6:00pm Cocktail Reception
7:00pm Dinner + Entertainment
9:00pm Fire Pit Session
7:00am Group Run
7:30am Breakfast
8:15am Outdoor Keynote
9:30am Sourcing Session
10:30am Innovation Talks
11:30am Sourcing Session
12:30pm MasterMind Roundtables
1:30pm Networking Lunch
2:30pm Sourcing Session
4:00pm Happy Hour Talk
7:00pm Dinner Party
7:15am Breakfast
8:00am Innovation Talks
10:00am Sourcing Session
11:00am MasterMind Roundtables
12:00pm Closing Remarks
12:30pm Goodbye Brunch
1:00pm Optional Golf Outing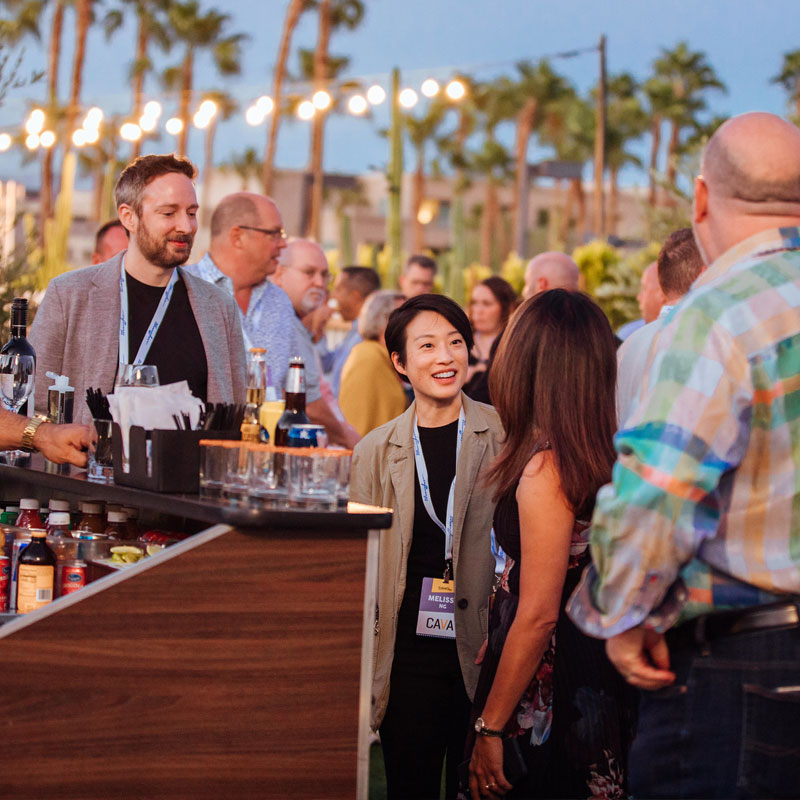 (Restaurant Chain Exec)
Qualified restaurant chain execs attend at no cost. Registration includes accommodations for two nights, full meals and access to all networking excursions.
(INDUSTRY VENDOR)
Partnering with RestaurantSpaces is a great way to get your company in front of the best of restaurant development, design, and technology leaders.