Partner with RestaurantSpaces
Showcase your products & services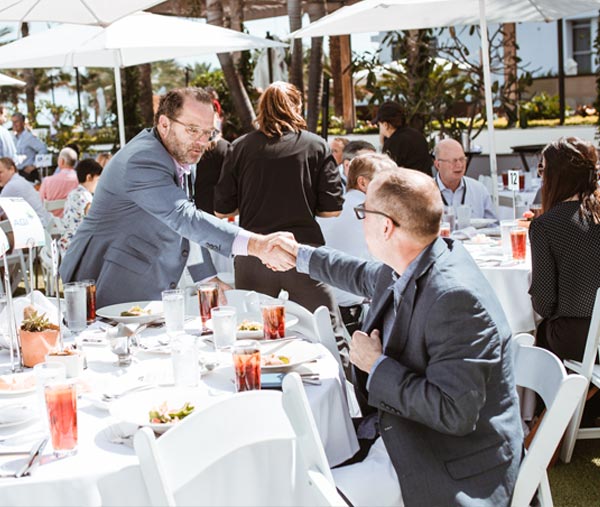 RestaurantSpaces convenes the sharpest minds in restaurant development, design and technology.
Partnering on one of our signature experiences is a great opportunity to get your company in front of the best of restaurant development, design, and technology leaders.
"
''It can not simply be the IT digital team and the marketing team doing it all. They're not able to do it on their own and that's where bringing these groups together is where the magic happens.''
 Founder & CEO, Thanx  
Download the Partnership Brochure
The exhausting days of expo halls are over! Discover how RestaurantSpaces can help put your company in front of decision-makers and get to know them personally + professionally.
"
I learned the entire time that I was here. It was great to hear what others are doing and to hear that vendors are really pushing the envelope in making that innovation happen."
COO – Kitchen United