RS Fall  |  Oct 1-3, 2023  |  Miami Beach, FL
RS Spring agenda coming soon!
Registration & Orientation
Wynwood Pedal-Powered
Bar Crawl (Group 1)
Join the excitement in Miami's Wynwood neighborhood! Hop on a party bike, pedal past colorful murals and street art, and make pit stops at trendy bars along the way. Experience art, culture, and a lively adventure all in one tour!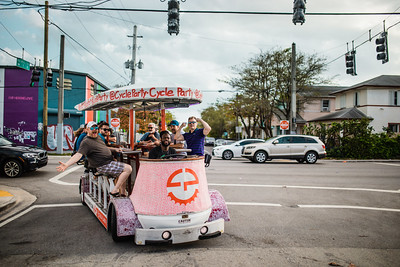 Little Havana Food & Cultural Tour
Discover Miami's Little Havana on the Food and Cultural Tour. Led by locals, dive into Cuban heritage through art, music, food, and more. Enjoy Calle Ocho, Cuban coffee, iconic dishes, live music, cigar demos, and community insights.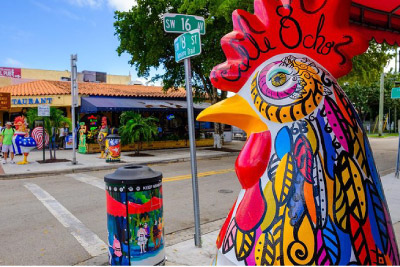 Wynwood Pedal-Powered
Bar Crawl (Group 2)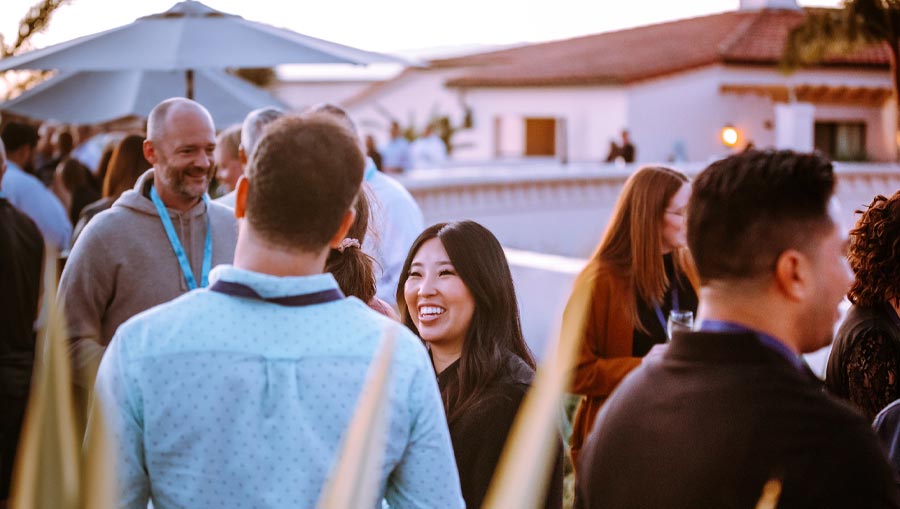 A Night of Laughter with RIcky velez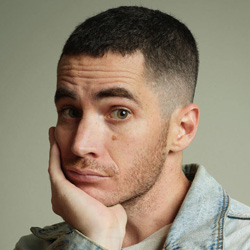 Taste of Tomorrow: A Global Perspective on Restaurant Industry Trends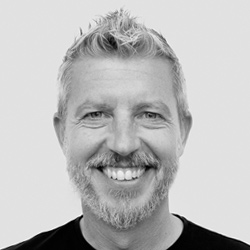 Ben Calleja
Founder & Chief Experience Officer – LIVIT
Accelerating the Arches Through the 4th "D"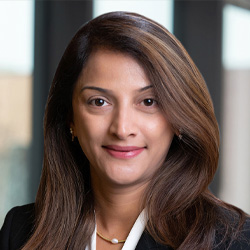 Tabassum Zalotrawala
SVP, U.S. Chief Development Officer – McDonald's

Innovate or Die: Real Talk on Reshaping the Restaurant Biz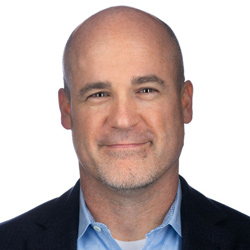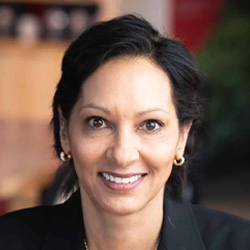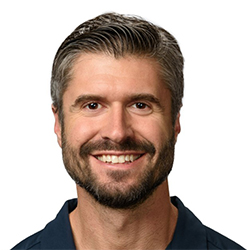 Mike Hancock
President – Firehouse Subs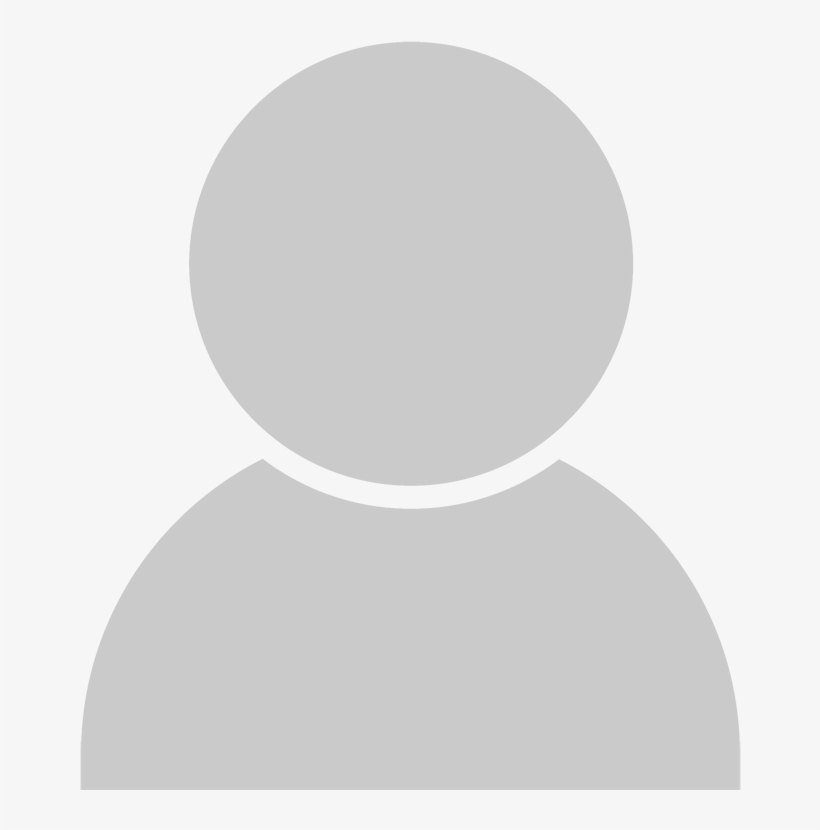 Innovation, Growth, and Greens: A Chat with Jonathan Neman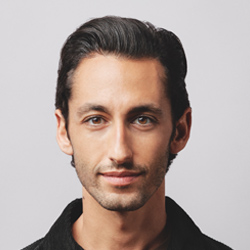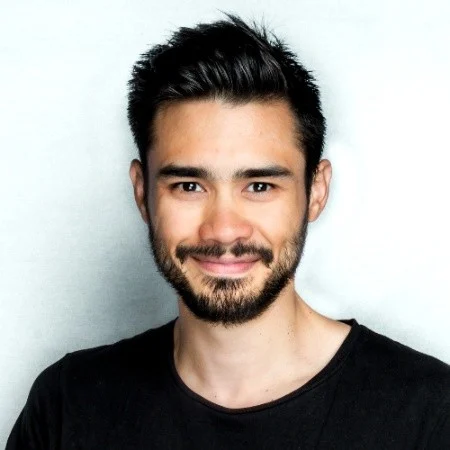 Jason Schwab
Senior Producer – influence group
Is Your Off-Premises Strategy Up to Scratch?

Cutting Construction Costs, Minimizing Lead Times

Anticipating AI's Impact on the Restaurant Biz
Building Energy Efficient, Sustainable Restaurants
(for restaurant execs only)
The Transformation of Store Formats and Operations in a Digital Environment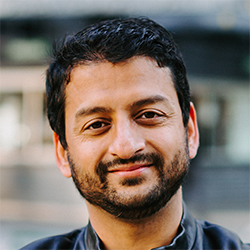 Vishal Agarwal
Founder & CEO – ItsaCheckmate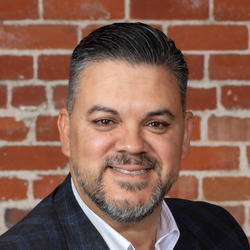 Joseph Ortiz
President & COO – Farmer Boys
Turning an Analog Industry into a Digital One // A Fireside Chat with Sam Nazarian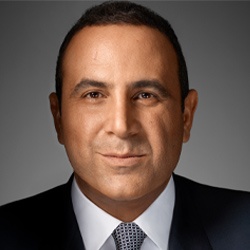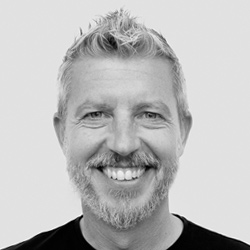 Ben Calleja
Founder & Chief Experience Officer – LIVIT
White party in wynwood
Our Monday night party is at Fabel in the heart of Wynwood. Wear your finest white attire and indulge in a night of dining and dancing beneath the starlit sky.
Taking a Long, Hard Look at Restaurant Efficiency… Strategies to Intelligently Boost Performance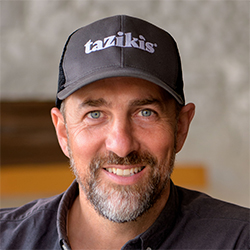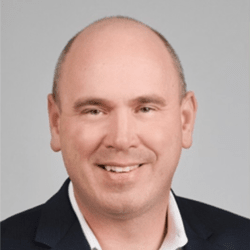 Troy Tracy
Brand President & COO – Ascent Hospitality Management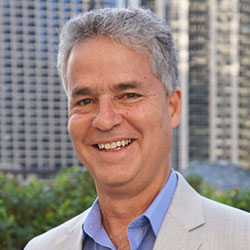 When in Doubt, Do Something Cool: Design that Drives Traffic and Boosts Brand Perception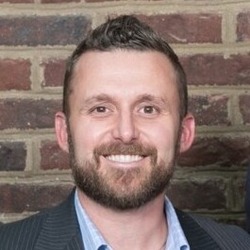 Andy Schillig
Director – Visual Graphics Systems
10 Real-World Touchpoints Where AI Will Continue to Impact Restaurants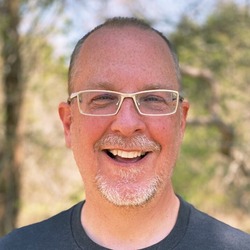 Dave Jenkins
VP, Digital Technologies – Iterate.ai
Re-Architecting a Toxic Food System: An Inside Look at the Robotics and Growth at ZIKI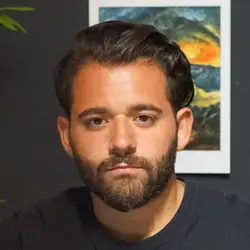 Nick Nanakos
CEO & Founder – The Food Company
Enhancing efficiency and the employee experience
building the drive-thrus of the future
optimizing your site selection strategy
cutting construction costs, minimizing lead times
(Open to restaurant execs + vendors)
(RESTAURANT CHAIN EXEC)
Qualified execs attend at no cost. The invitation includes accommodations for two nights, full meals and access to all networking excursions.
(INDUSTRY VENDOR)
Partnering is a great way to get your company in front of the best of restaurant development, design, and technology leaders.