Registration & Orientation
Bites, Brews & Barnyard Social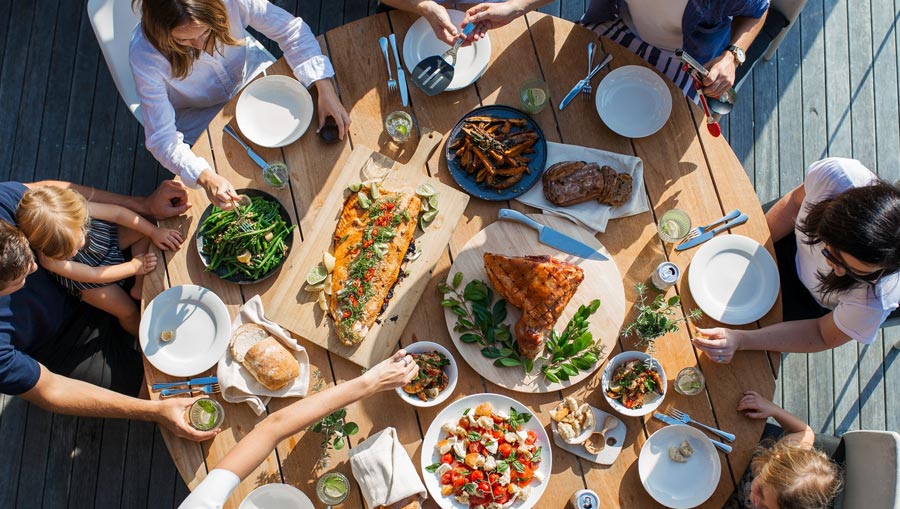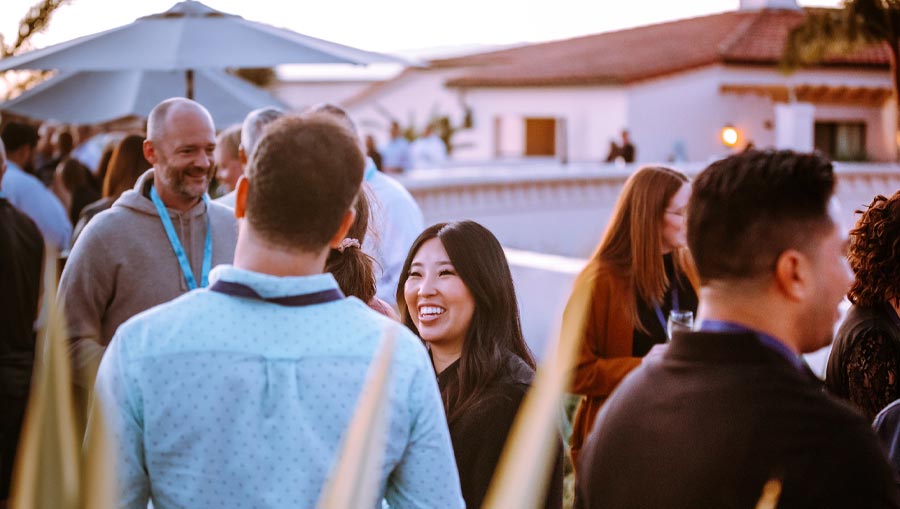 A Night of Hypnosis and Comedy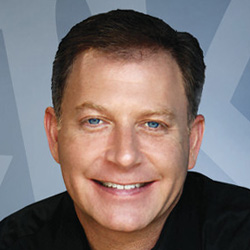 Ricky Kalmon
Celebrity Hypnotist / Mindset Expert
Keys for success in Today's Environment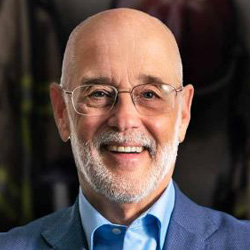 Don Fox
 President & CEO – Firehouse Subs
The State of the Industry // 
Are Restaurants Prepared for What's Ahead?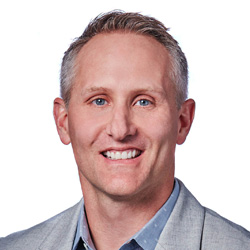 Wade Allen
SVP, Chief Digital Officer – Brinker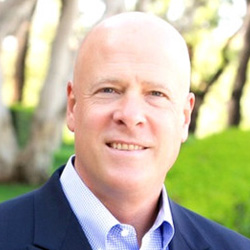 David Bloom
Chief Development and Operating Officer – Capriotti's & Wing Zone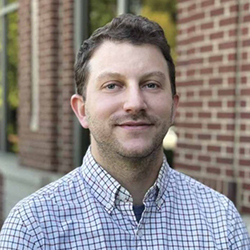 Danny Klein
Editorial Director – QSR & FSR Magazines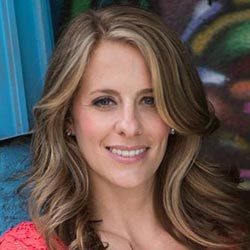 Tiffany Vassos
VP, Design & Construction – Dave's Hot Chicken
Delivering Sustainability Innovation at Scale
Future-Proofing the Restaurant Tech Stack
Keeping Project Costs and Delays Down
Crafting a Better Off-Premise Experience
Following our North Star: Pizza Hut's Brand Transformation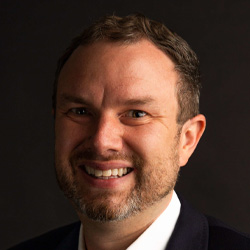 David Graves
President, US – Pizza Hut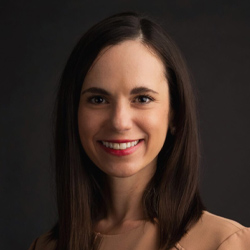 Lindsay Morgan
Chief Marketing Officer, US – Pizza Hut
The Power of Sound:
Understanding Your Most Under-Utilized Tool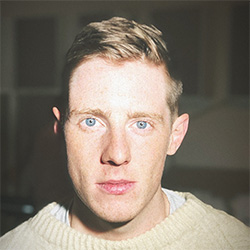 What it Means to Be "Damn Good"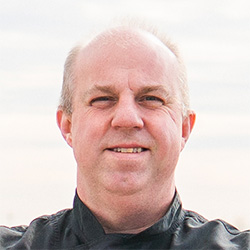 Mike Rypka
Founder & CEO – Torchy's Tacos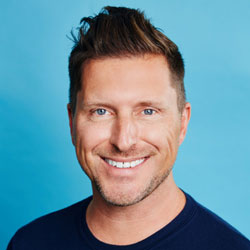 Michael Owens
Executive Producer – influence group (moderator)
RestaurantSpaces Rocks Austin!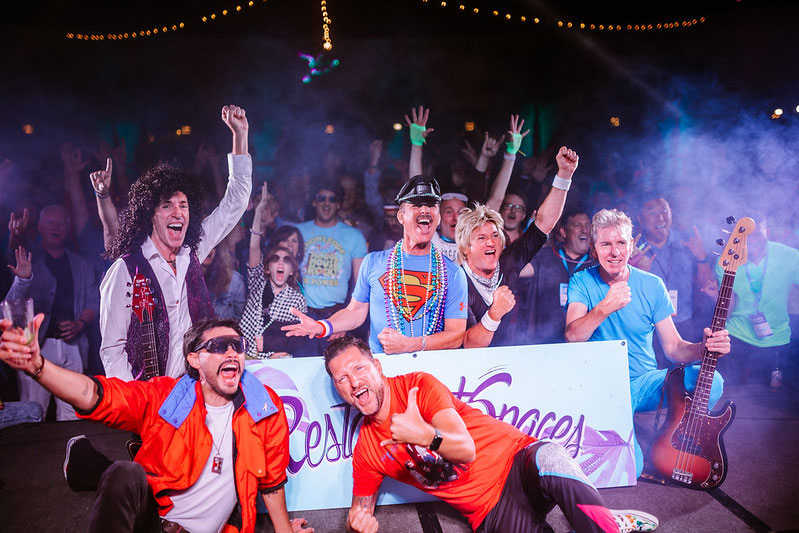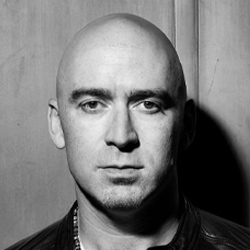 Ed Kowalczyk
Singer/Songwriter/Founding Member – Live
AI and Automation Will Change Everything.
Are You Ready?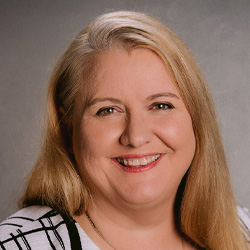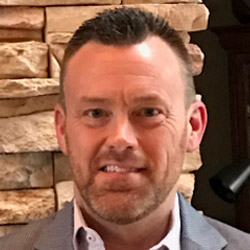 Mike Guinan
VP, Operations Services – White Castle
Demonstrating your Sustainability Commitment Through Restaurant Design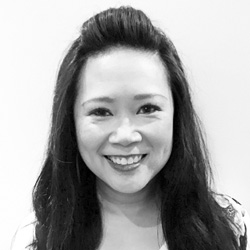 Caryl Scobbie
Chief Concept Officer – Just Salad
Immersive Joy – Tapping Into the Kid in All of Us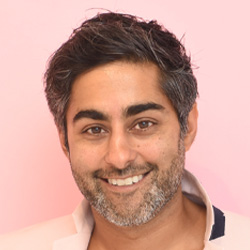 Manish Vora
Founder & CEO – Museum of Ice Cream
The Perfect Drive-Thru Doesn't Exis- // 3 Perspectives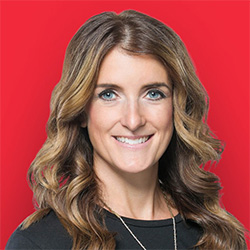 Joanne Heyob
SVP, Operations Strategy & Design – WD Partners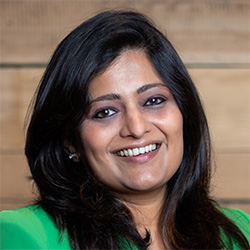 Pradnya Bendre
Director – Design, Construction & Consumer Experience – KFC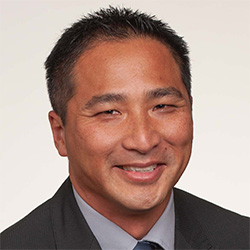 Getting the Brand Experience Right:
A Taproom for a Cult Favorite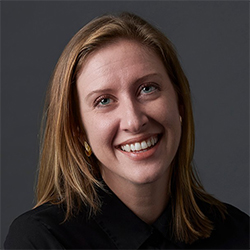 Jamie Cornelius
Executive Creative Director – ChangeUp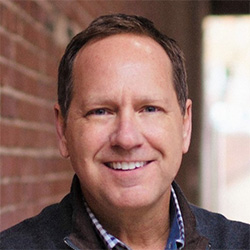 Gary Bryant
EVP – Artisanal Brewing Ventures
Bloody Marys + Mimosa Break
Designing Memorable Experiences
AI + Automation // AMA with White Castle
Enhancing Site Selection with Insights and Analytics
(RESTAURANT CHAIN EXEC)
Qualified execs attend at no cost. The invitation includes accommodations for two nights, full meals and access to all networking excursions.
(INDUSTRY VENDOR)
Partnering is a great way to get your company in front of the best of restaurant development, design, and technology leaders.