The restaurant industry is undergoing a radical transformation.
RestaurantSpaces Fall brings key leaders together to explore this transformation through the lens of design + technology.
Topics We're Going to Explore
Maintaining Growth Amid Rising Costs + Disruption
Leveraging Data to Enhance Operations + Drive Efficiencies
Optimizing Drive-Thru, Curbside + Pickup
The Robotics + Automation Transforming Restaurants
Elevating the Overall Dining Experience
Solutions for Addressing Labor Shortages
Piloting and Testing New Formats
Streamlining Your Tech Stack
Prioritizing Sustainability in Restaurant Design
The things we're going to do…
Enjoy an 80's Themed Party
Sail on the Largest Catamaran in the US
Explore Local Food + Wine
Reconnect with Industry Friends!
CHECK OUT HIGHLIGHTS FROM
Check out photos from RestaurantSpaces Spring!
"
What you guys do is simply amazing. Bringing these people together and letting them share ideas and learn from one another… that's how we're all gonna win."
  CEO – Taco Bell  
Hilton Santa Barbara Beachfront Resort   |  Santa Barbara, CA
The AAA Four-Diamond Hilton Santa Barbara Beachfront Resort is ideally situated on California's Central Coastline, directly across from pristine beaches. The resort offers spacious guest rooms, ample amenities including a spa, fitness center, pool and delicious dining options. Steps away from bike trails, winery tours, local arts district, the Funk Zone and historic downtown, the resort is the perfect location to experience Santa Barbara.
12:00pm Welcome!
1:30pm Catamaran Cruise
6:00pm Sunset Cocktail Reception
7:00pm Dinner + Keynote on the Lawn
9:00pm Fire Pit Session
7:00am Group Run
7:30am Breakfast
8:15am Outdoor Keynote
9:30am Sourcing Session
10:30am Innovation Talks
11:30am Sourcing Session
12:30pm MasterMind Roundtables
1:30pm Networking Lunch
2:30pm Sourcing Session
4:00pm Happy Hour Talk
7:00pm 80s Party
7:15am Breakfast
8:00am Innovation Talks
10:00am Sourcing Session
11:00am MasterMind Roundtables
12:00pm Closing Remarks
12:30pm Goodbye Brunch
1:30pm Funk Zone Food + Wine Tour 
What we're doing differently:
1.
Limited to 250 attendees.
2.
A lot of outdoor programming.
3.
More time to unwind + recharge!
4.
Official Hygiene Partner: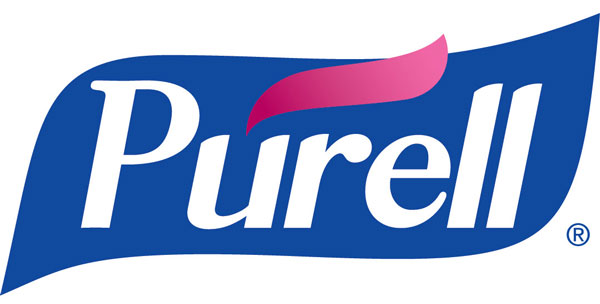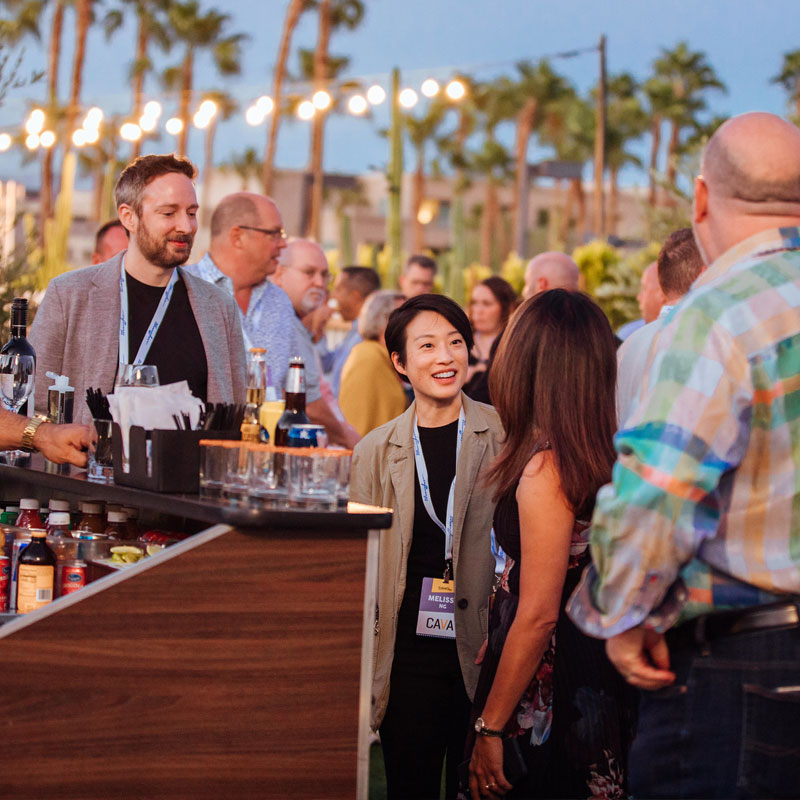 (Restaurant Chain Exec)
Qualified restaurant chain execs attend at no cost. Registration includes accommodations for two nights, full meals and access to all networking excursions.
(INDUSTRY VENDOR)
Partnering with RestaurantSpaces is a great way to get your company in front of the best of restaurant development, design, and technology leaders.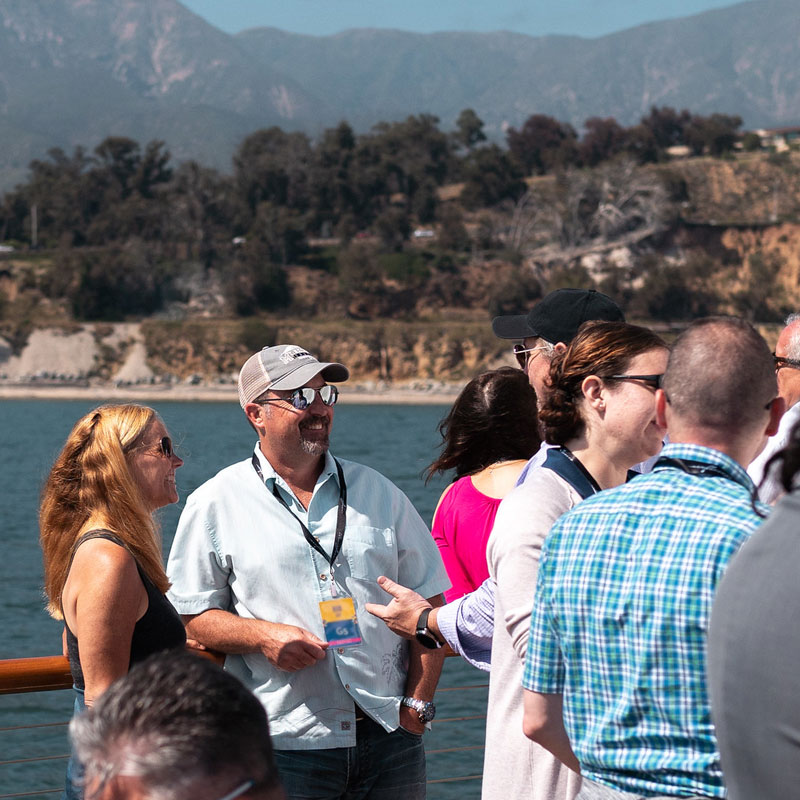 When and where does the event take place?
RestaurantSpaces Fall takes place at the Hilton Santa Barbara Beachfront Resort in Santa Barbara, California from October 2 – 4, 2022.
Who attends the event?
RestaurantSpaces is by invitation-only and open to restaurant chain development, design + technology leaders and industry vendors.
I'm a restaurant executive and would like to attend. How do I register for the event and what is included?
Registration is complimentary, by invitation only and includes 2 nights' accommodation (Sunday and Monday), full meals (Sunday dinner – Tuesday lunch) and access to the entire program. Click here to request an invite.
I'm an industry vendor and would like to attend. How do I register for the event and what is included?
Partner packages are all-inclusive of accommodations, full meals and access to the entire program. Click here to submit a request to attend and a member of our sales team will reach out shortly to discuss options. 
What is your refund policy?
Restaurant Executives with a complimentary pass are required to provide 4 weeks' notice for cancellation or send a suitable replacement in their spot. If the attendee is unable to provide either, a $495 cancellation fee will be applied to cover costs already committed to on their behalf. Full details on our cancellation policy can be found here.
My spouse/ partner is planning to travel with me. Can he/ she attend the events?
For networking purposes, all events with the exception of Monday's dinner party are open to registered attendees only.
What is the dress code?
The entire event is casual (no suit or jacket required). Suggested attire includes jeans, khakis, sundresses, etc. We recommend bringing a sweater or light jacket for evening outdoor events and sessions that take place inside air-conditioned ballrooms.