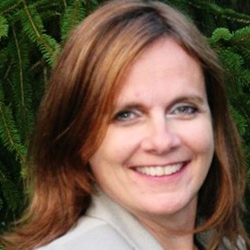 Kathleen Chugh
Chief Information Technology Officer
Nando's USA
Kathleen is an accomplished CIO with over 30 years' experience in IT, with the last twenty three years focused in the Restaurant industry. She currently is the North America CIO for Nando's PeriPeri Chicken, where she is responsible for IT for US and Canada locations.
Prior to Nando's, she was the SVP of IT for Bravo Brio Restaurant Group, where she was passionate about implementing guest facing technologies and systems for the restaurants. During her tenure, she prepared IT for growth, including focusing on PCI, security and digital initiatives. Kathleen got her start in the restaurant industry working at Wendy's Intl.
Kathleen was a board member for two years at the Ohio Restaurant Association (ORA).