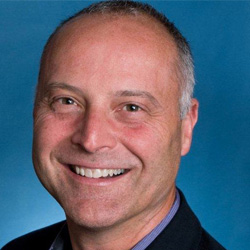 Bruce Schroder
President
REEF Kitchens
Bruce has more than 25 years of experience in the food and beverage and restaurant industries.
At REEF Kitchens, he is helping restaurants grow and prosper, serving thousands of new hungry customers, all without additional capital investment.
He is the former President of Moe's Southwest Grill and COO & President of stores at Jamba Juice, he also spent over half of his career at PepsiCo where he served various leadership positions.